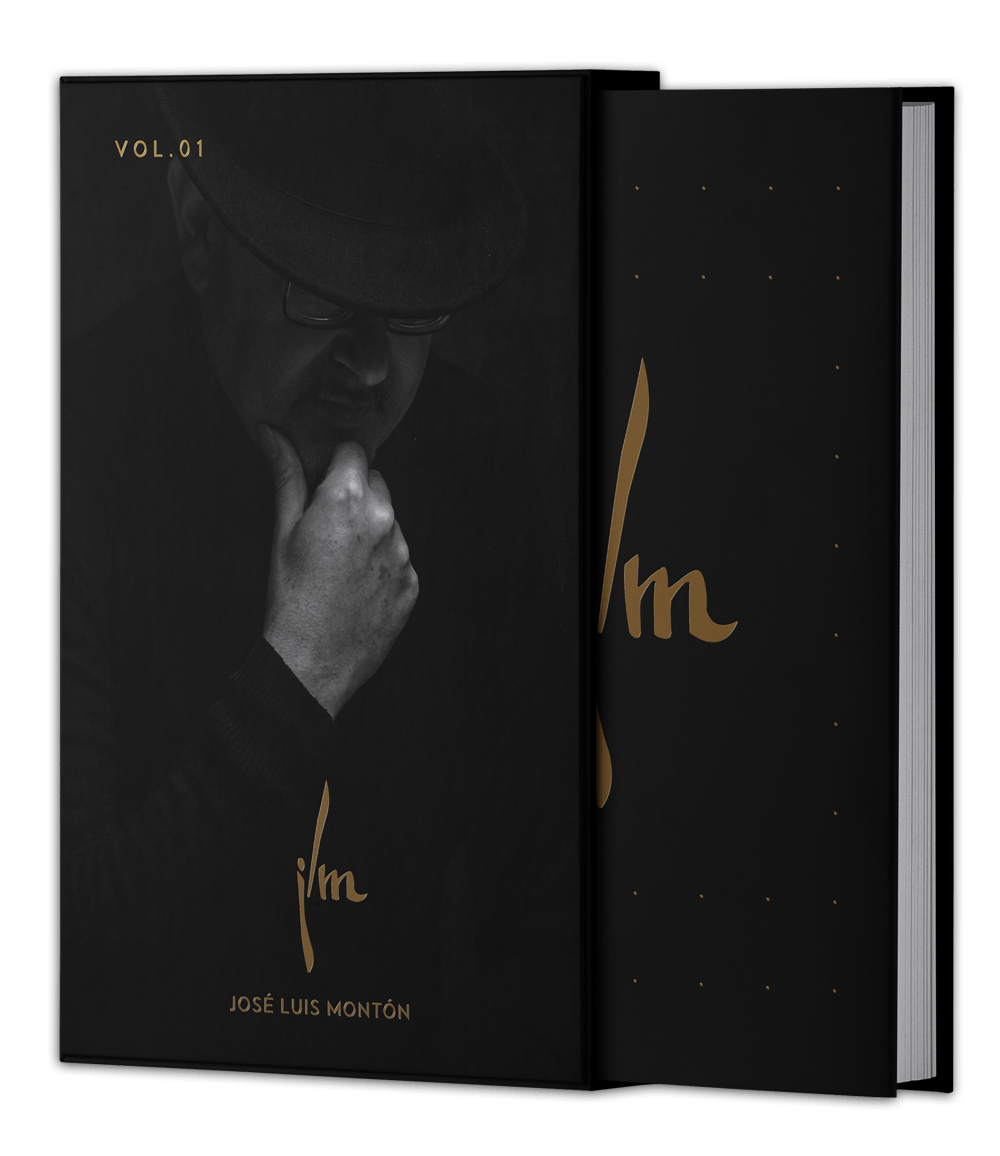 It's not just about technique
Methodology
I dedicate sometime of my week to guitar lessons on Skype. Duration: 1 hour. All levels.
Technical requirements depend on what you need to be able to play what you wish to tell. We all are different.
I like to instill "living the Flamenco experience" without expectations. Just wanting not to be like anyone else.
I invite my students to live the wonderful experience of being themselves. To be able to grow without feeling limited.
Masterclass
Tell me about your project.
If you want to organize a Masterclass with José Luis Montón anywhere around the world, contact him and tell him about your project.
Gift
1 lesson
Give yourself as a present one hour or a monthly lessons pack. Or give it away to anyone your wish. The experience of living music.
Guitarplan
4 lessons
José Luis Montón will teach you everything he has learned throughout his long professional experience. 4* 1h lessons/month.
Book your class or Masterclass